Anaerobic Digesters Manufacture & Installation
Turn Your Waste Into A Resource
Turn Your Waste Into A Resource
Anaerobic digestion draws on eco-friendly and sustainable concepts to produce biogas through the breakdown of organic matter, meaning less waste and more usable products for a variety of applications. Biogas is produced when organic matter is broken down in an environment that is without oxygen.
Biogas is made up of mostly methane and carbon dioxide and can be used as a replacement for LPG.
Get The Right Digester For Your Waste
Get The Right Digester For Your Waste
Numerous AD technologies for the treatment of bio-waste have been developed worldwide. Digesters range in complexity from simple cylindrical cans with no moving parts to fully automated industrial facilities.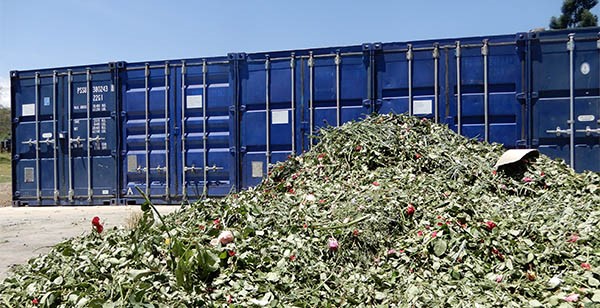 Agro-Industrial sized Bio-Digesters
At Grants Bio-Tech, we have done extensive research into developing an Anaerobic Digester that uses the waste cuttings from flower waste to produce Biogas and Power. This technology is also applicable to a wide range of agricultural and food processing wastes.
Medium sized Bio-Digestors
Bio-Wastes from households, restaurants and commercial kitchens are a resource in themselves and are widely used for biogas production. We can design and install efficient Anaerobic Digesters that comply with international standards using locally manufactured materials to turn your waste into reliable energy.
Latest From
Industry Experts
Stay up to date with the latest developments and happenings from the world of biotechnology. From more efficient ways of digesters manufacture and installation to anaerobic digestion advice, we've covered it all.